IT IS web for NAV

Your Company Store on the Web, completed in no time at all

These days, it is essential for your business to put your products and services on the web. But the real advantage lies in directly integrating your web store and partner interface with your existing ERP Business Solution like Microsoft Dynamics. This is the most efficient way to maintain a web presence, because the information on your products and services is instantly updated and always in synch with your ERP system, without double entry errors or manual processes. This is simply the easiest and most efficient way to maintain an e-commerce site or information portal for your customers and partners, helping you to increase customer accessibility, provide better customer service, and improve partner coordination, all while still providing huge savings potentials for your company.

The newest web part technology, which is completely configurable from Microsoft Dynamics NAV.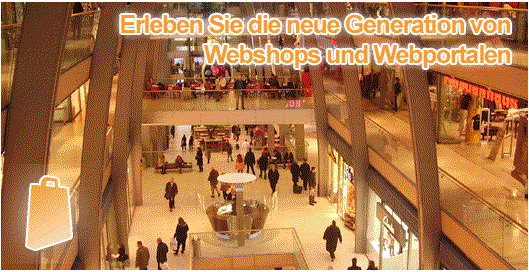 With IT IS web for NAV, you get the benefits of a complete internet portal and web store directly integrated with your Microsoft Dynamics NAV system. And, since IT IS web works in conjunction with the award winning IT IS active and IT IS mobile technologies, you are able to quickly and easily configure solutions yourself without programming or expensive custom development.

The benefits for you und your customers are clear: with IT IS web your customers can generate purchases directly in the web store. Then, because of real time integration with your Microsoft Dynamics system, these purchases are immediately available and processed by your business rules and process pipelines. All necessary data, like addresses, discounts, tax amounts, etc., are instantly available to the order process, plus your staff can see and edit the customer order directly in your ERP-system immediately after the order is placed – even in-process orders!

Use IT IS web for Microsoft Dynamics NAV for all your customer and partner commerce and communication need – it's quick, fully integrated, and inexpensive!

Find out more ...
IT IS web